Our Different Kinds of Fermented Herbs & Their Benefits!
It may come to a surprise to those of you who have just joined Goddess of Spring but we are much more than Essential Oils! At Goddess of Spring we carry thirty-two different Living Fermented Herbs each with their own unique benefits for the body. We wanted to go over the benefits of incorporating Living Fermented Herbs into your every day life with all of our new followers!
These Living Fermented Herbs are created through the process of fermentation, a traditional way of preparing foods that allows plants to retain their living integrity, unlocks their true potential and adds a dose of probiotics to cleanse your body and restore vitality. They are created using Kefir grains, an ancestral way of fermenting foods. Kefir grains, even in our modern age, cannot be synthetically made or manufactured – meaning they're real, natural and GMO-free. Plus, our herbs are fermented without the use of high temperatures, pasteurization or chemical solvents that would otherwise "kill" the plant.
There are so many great ways to incorporate Living Fermented Herbs into your everyday recipes. We love adding them to salad dressings, smoothies, and fun non-alcoholic cocktails! Stay up to date with our recipes by following us on Instagram!
Below are all the different Living Fermented Herbs we carry at Goddess of Spring as well as their benefits!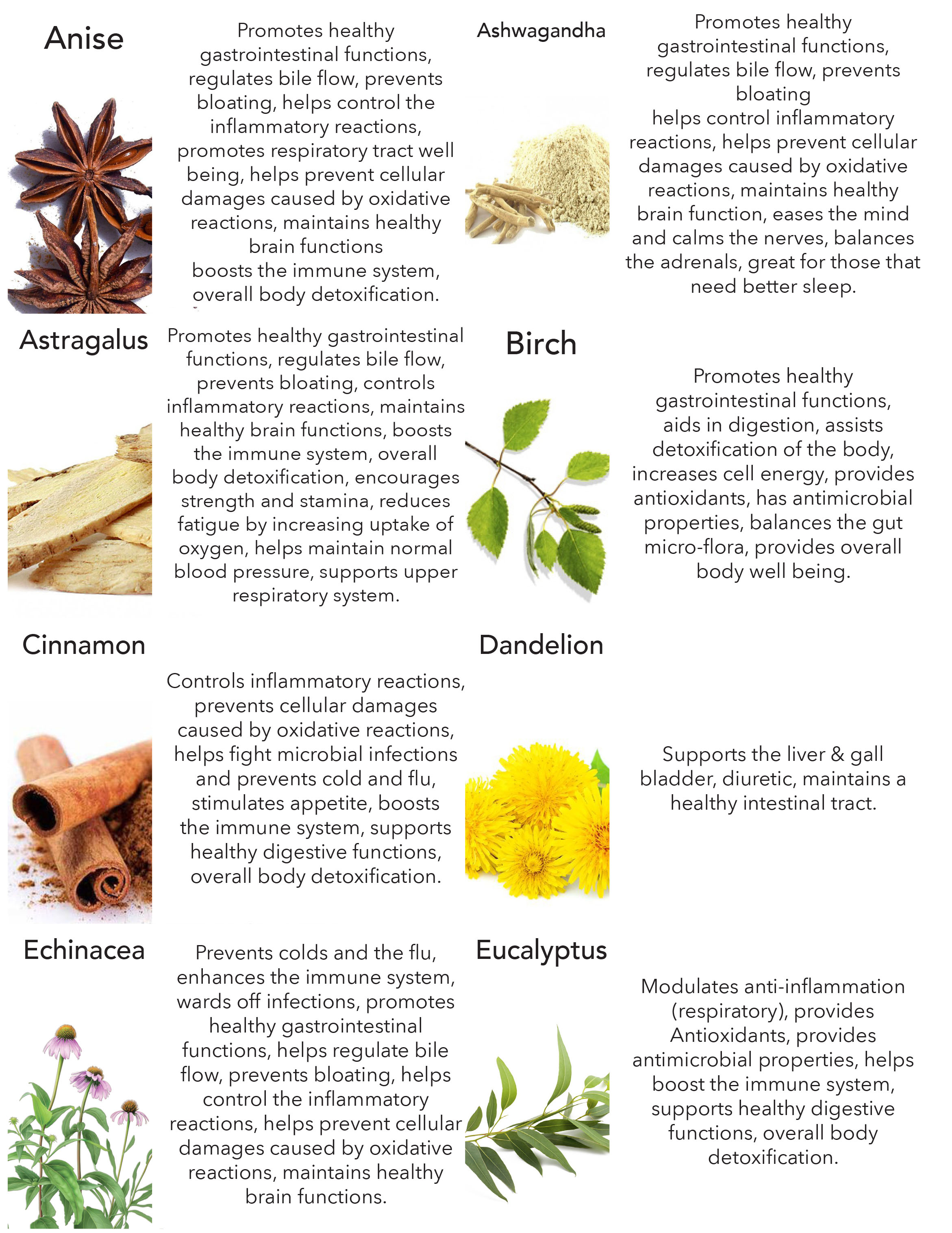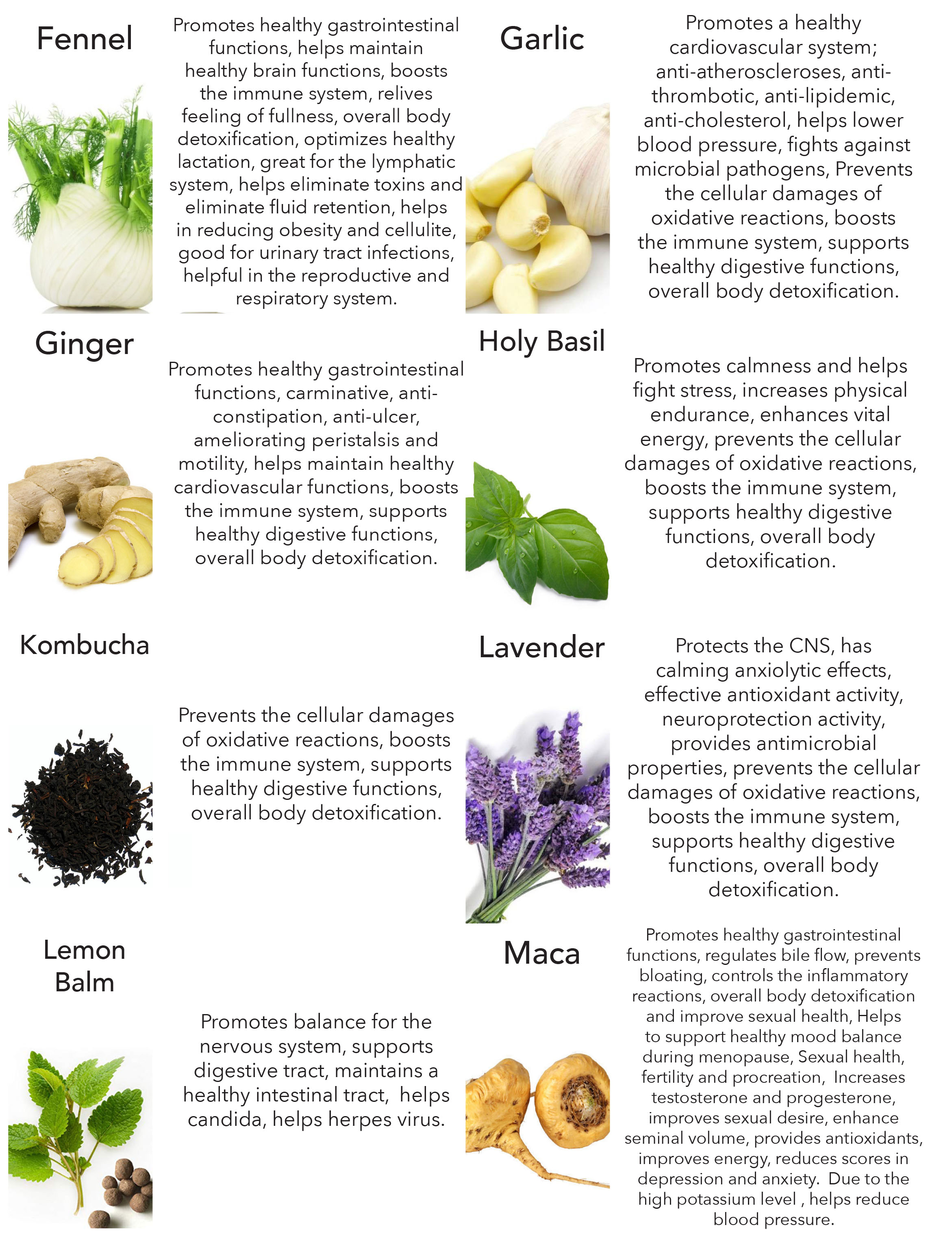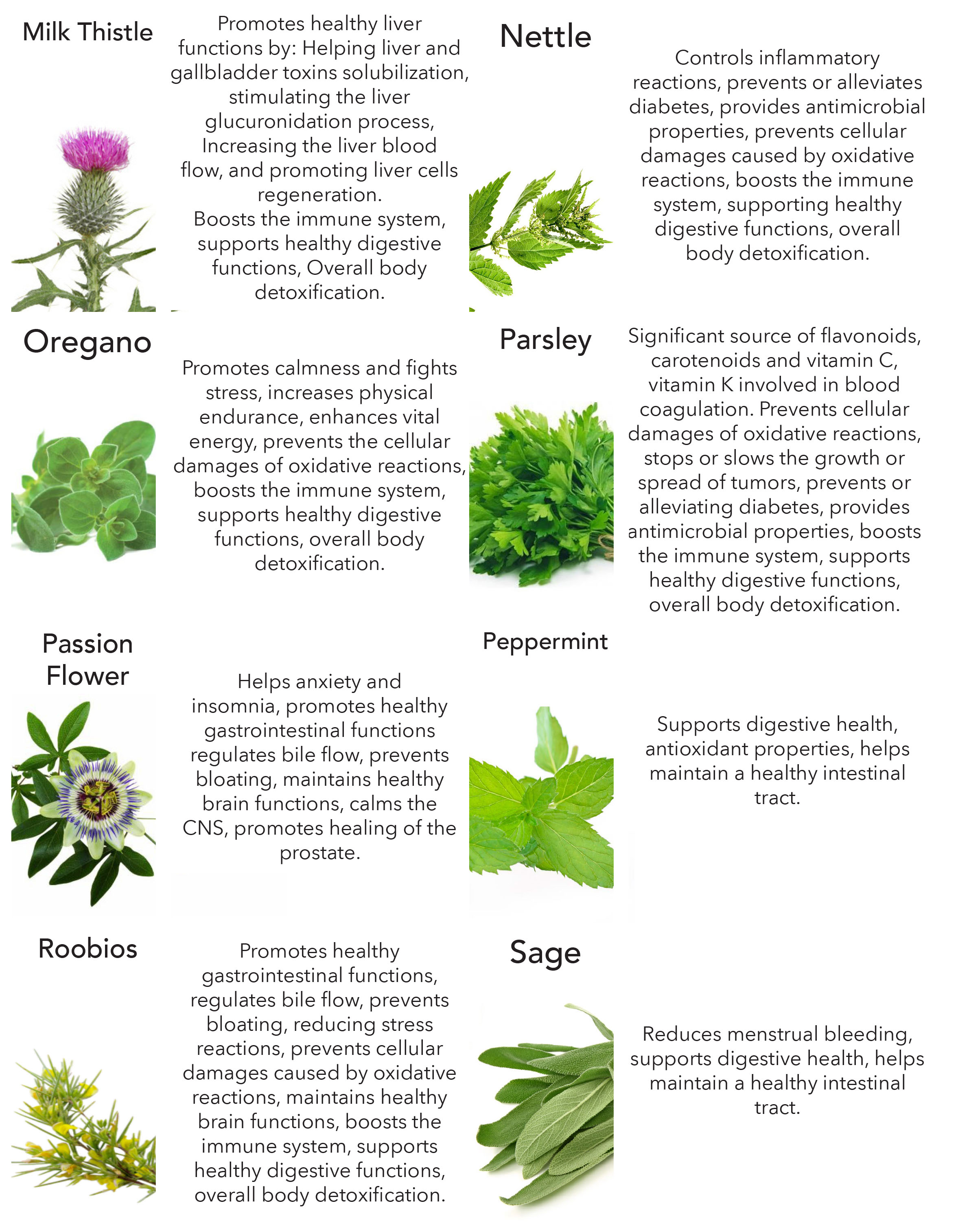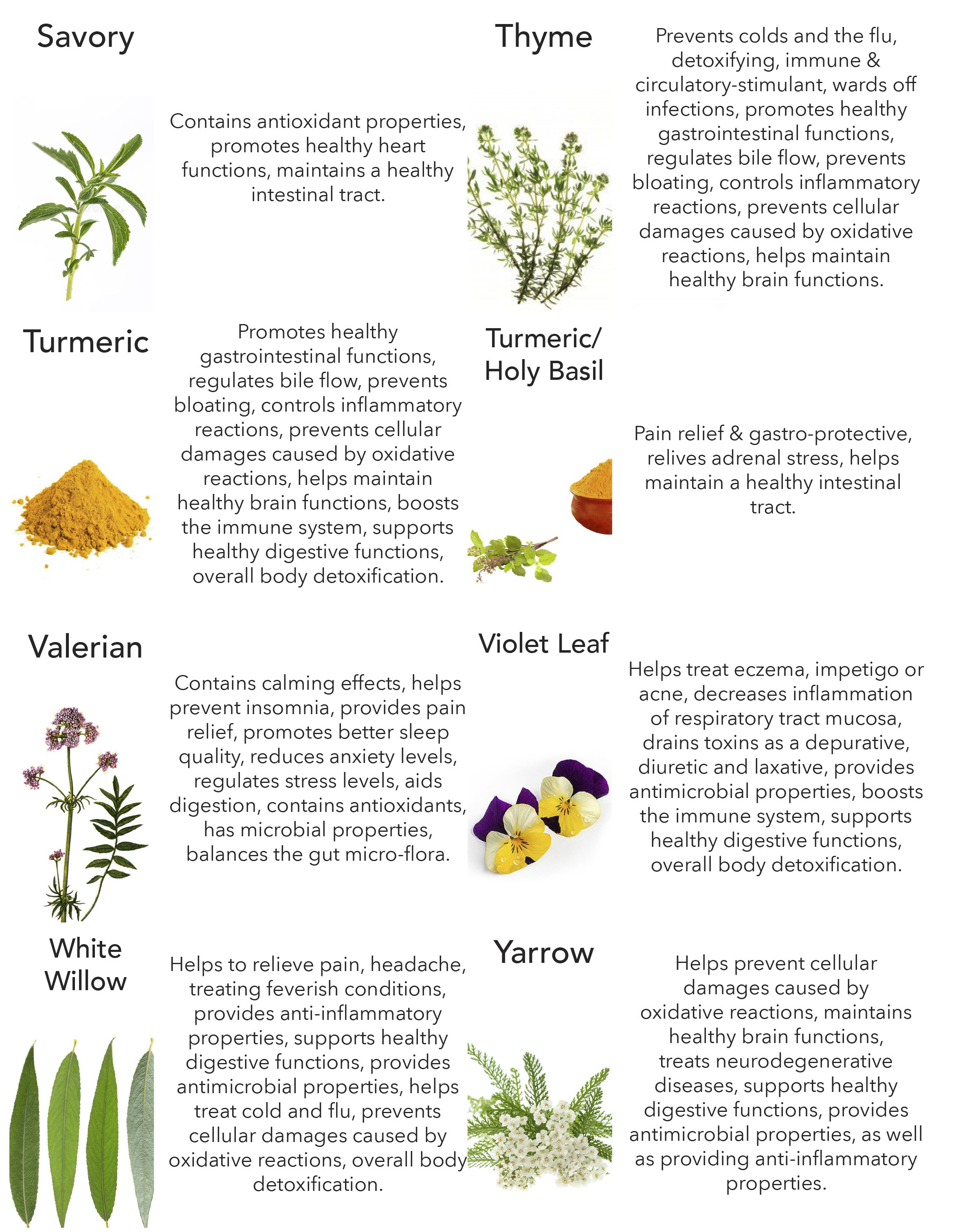 **Please note due to the fermentation process Living Fermented Herbs have a small percentage of alcohol in them! They have about the same as children's cough syrup!
If you want more information on the process of fermentation and the benefits of probiotics visit our original blog post; Living Fermented Herbs: Optimizing Health Through Plants.