Moisturizing Skin Care Routine
Whether our skin is burnt from the Summer sun or chapped from the Winter winds, we noticed that the biggest issue with our skin is making sure we're keeping it moisturized and soft. With that in mind, we wanted to share with you our favorite routine for preventing dry skin! Last weekend, we took to the woods for a little camping trip and we brought our skin routine with us for some outdoor pampering! It's not surprising how relaxed we were finishing off our evening with some s'mores and a face mask!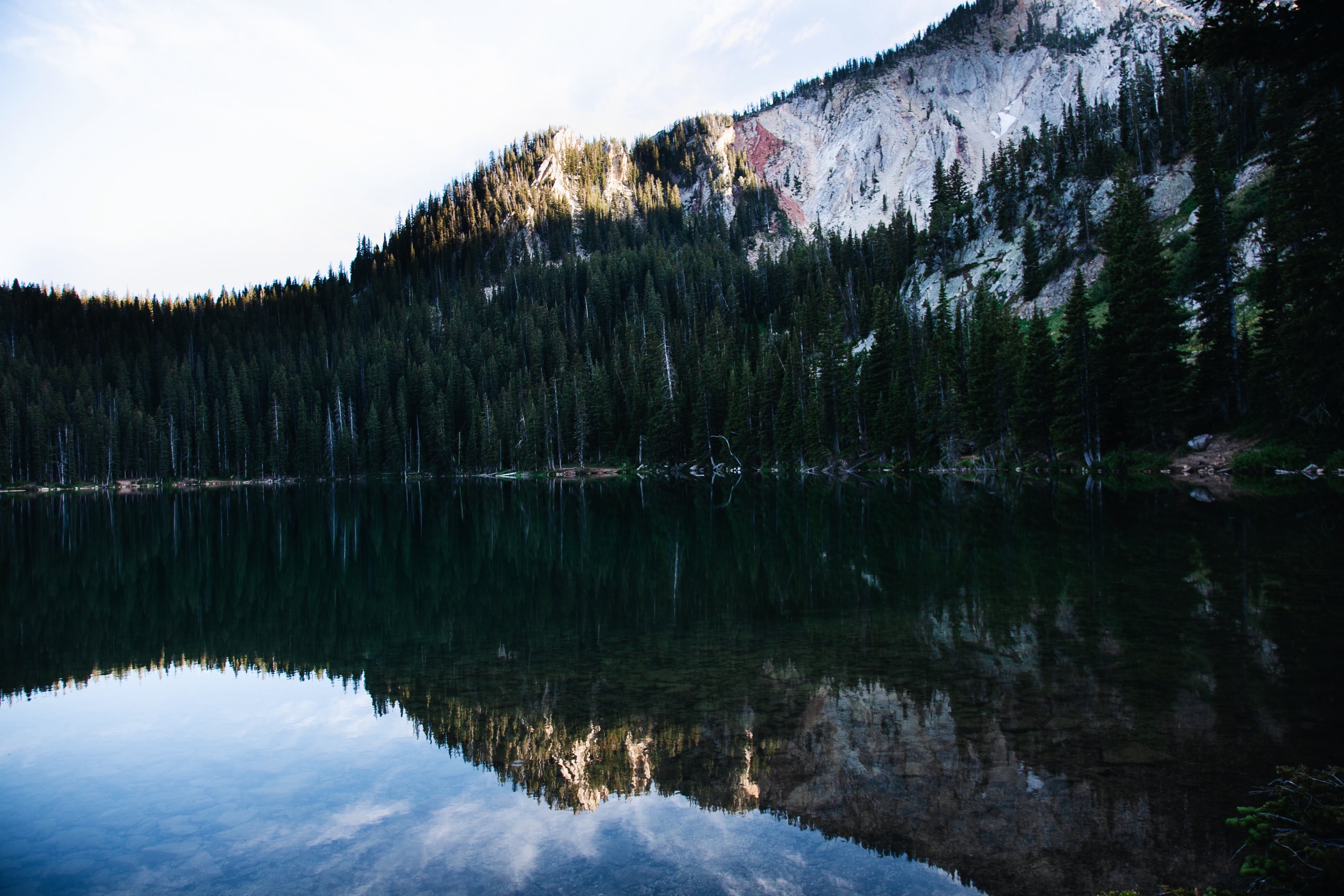 Moisturizing Cream Cleanser
Starting with our Moisturizing Cream Cleanser, massage into damp skin, and rinse with warm water. This cleanser contains essential fatty acids to seal in moisture, its gentle on sensitive skin, it fights acne, and it balances oil production. It is the perfect universal cleanser for all skin types.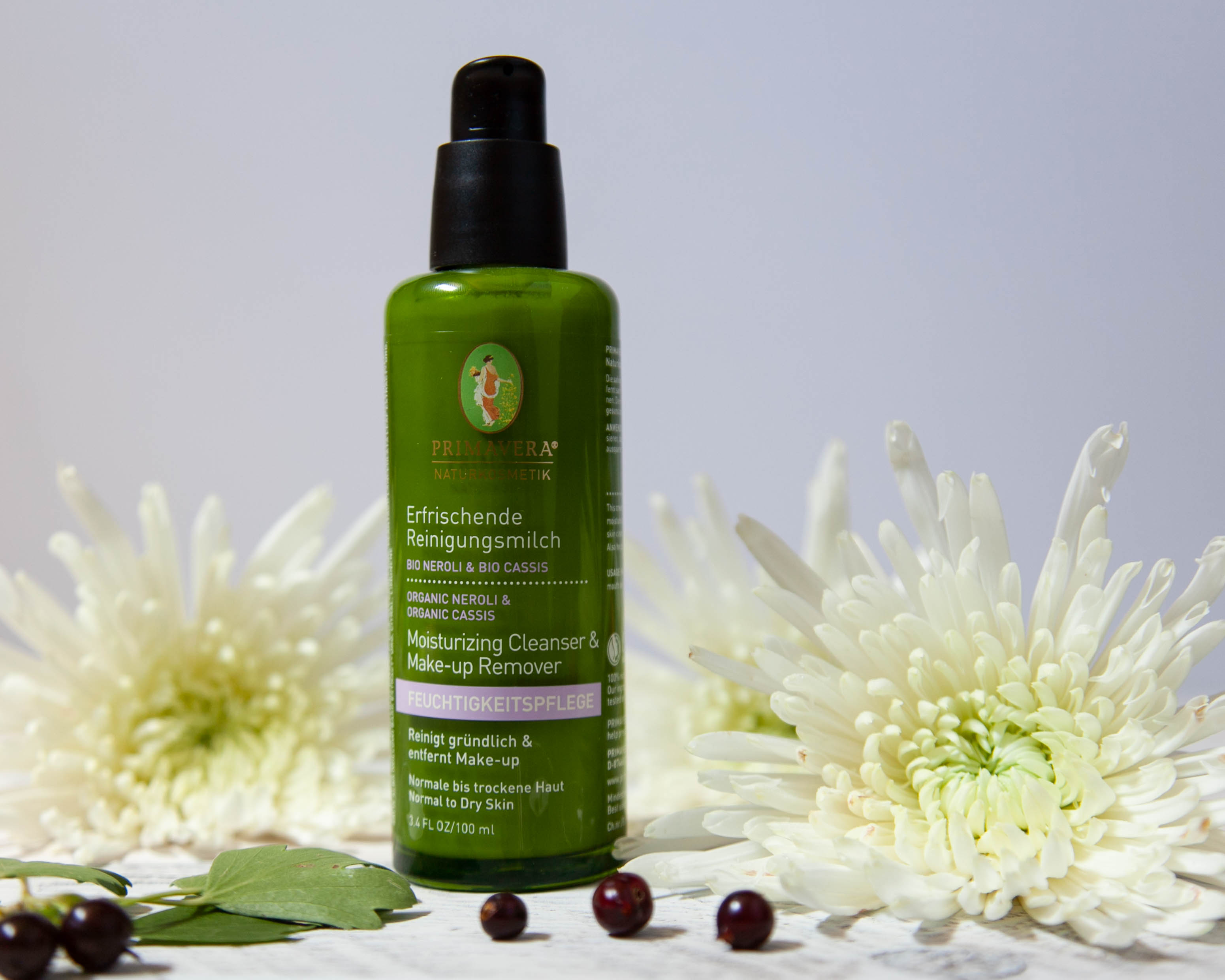 Moisturizing Toner
Following the cleanser, spray the Moisturizing Toner on a cotton pad and sweep over your cleansed skin. The Moisturizing Toner delivers a quick hit of hydration to your skin while removing dead cells off the surface of the skin. It preps your pores for the next steps in your routine, and helps your skin absorb your skincare products.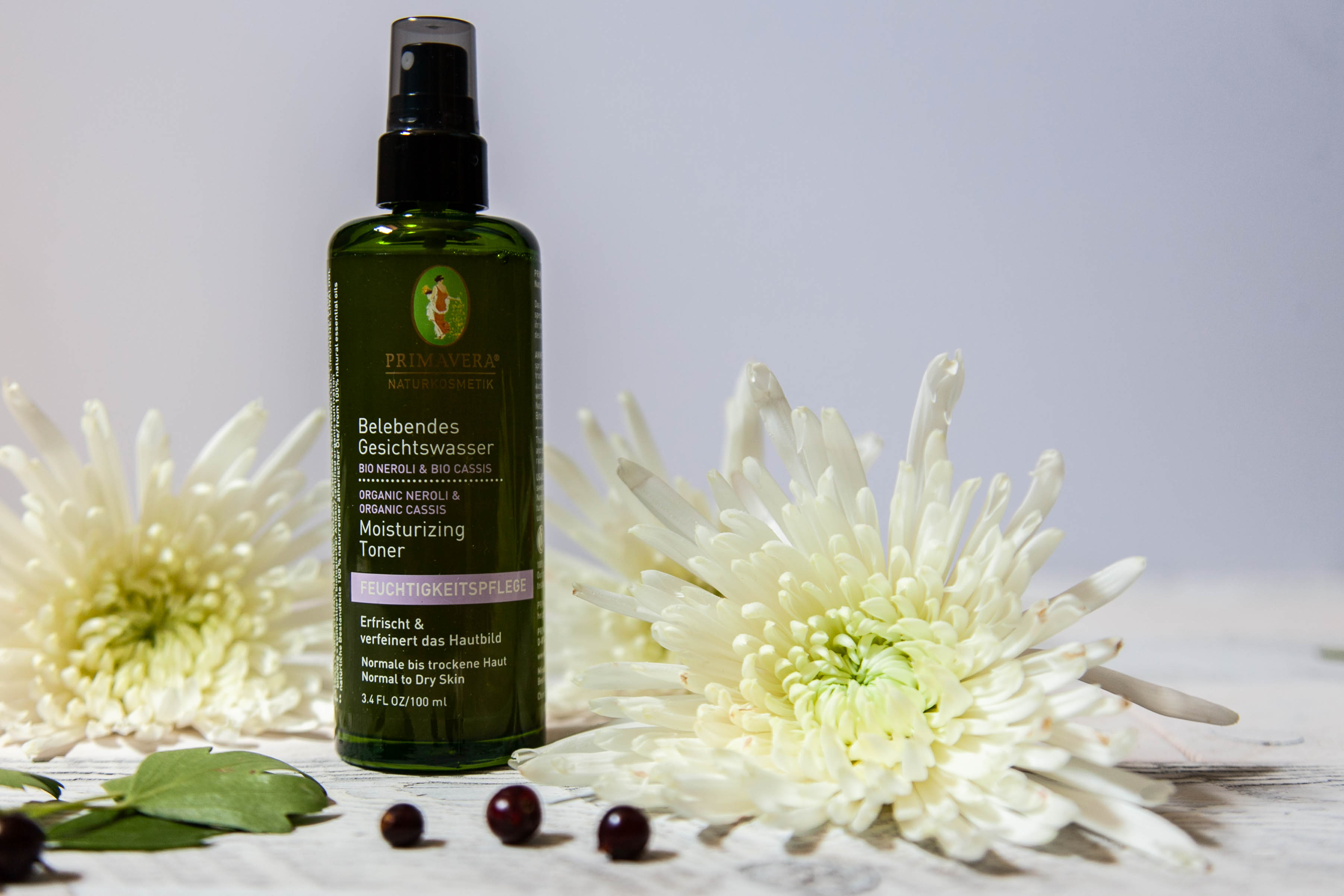 Now for our favorite part; The Moisturizing Face Mask! This is what goes down in our face mask recipe. Mix 1 teaspoon of green clay, a teaspoon of rose water, a few drops of sallow thorn carrier oil, 1 tsp of Apricot Kernel oil, and 2 drops of Neroli. All of these ingredients benefit your skin in amazing ways! The green clay naturally draws out dirt and impurities from your skin while also reducing the size of your pores, toning, and softening dry, rough skin. It even acts as a gentle exfoliant when you wash off your mask! Rose Water stimulates blood circulation while reducing redness and softening fine lines on your face. Sallow Thorn Oil nourishes the skin while also blocking UV rays and repairing sun damage. Apricot Kernel oil relieves sunburns and dryness as well as helps the skin retain moisture and stimulate cell regeneration. Lastly, Neroli essential oil, regenerates skin cells, calms redness and irritation, reduces broken capillaries, and hydrates the skin! This face mask is great because it hits so many bases for problems we tend to have with our skin! It doesn't hurt that it smells divine and makes us feel like a million bucks too!
The final step to our Moisturizing skin routine is another round of the Moisturizing toner. This step is important for locking in all the product we just used on our face as well as tightening our pores.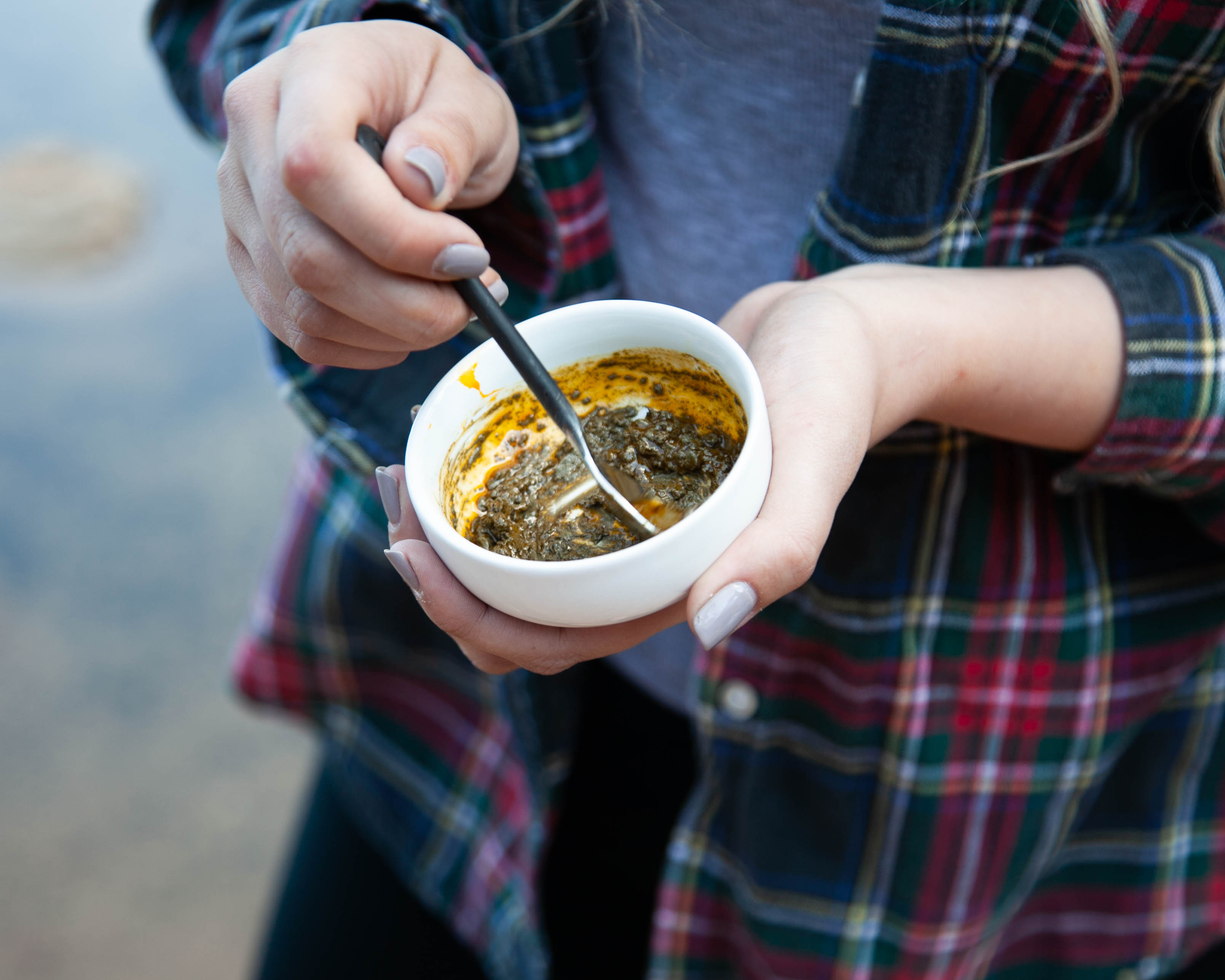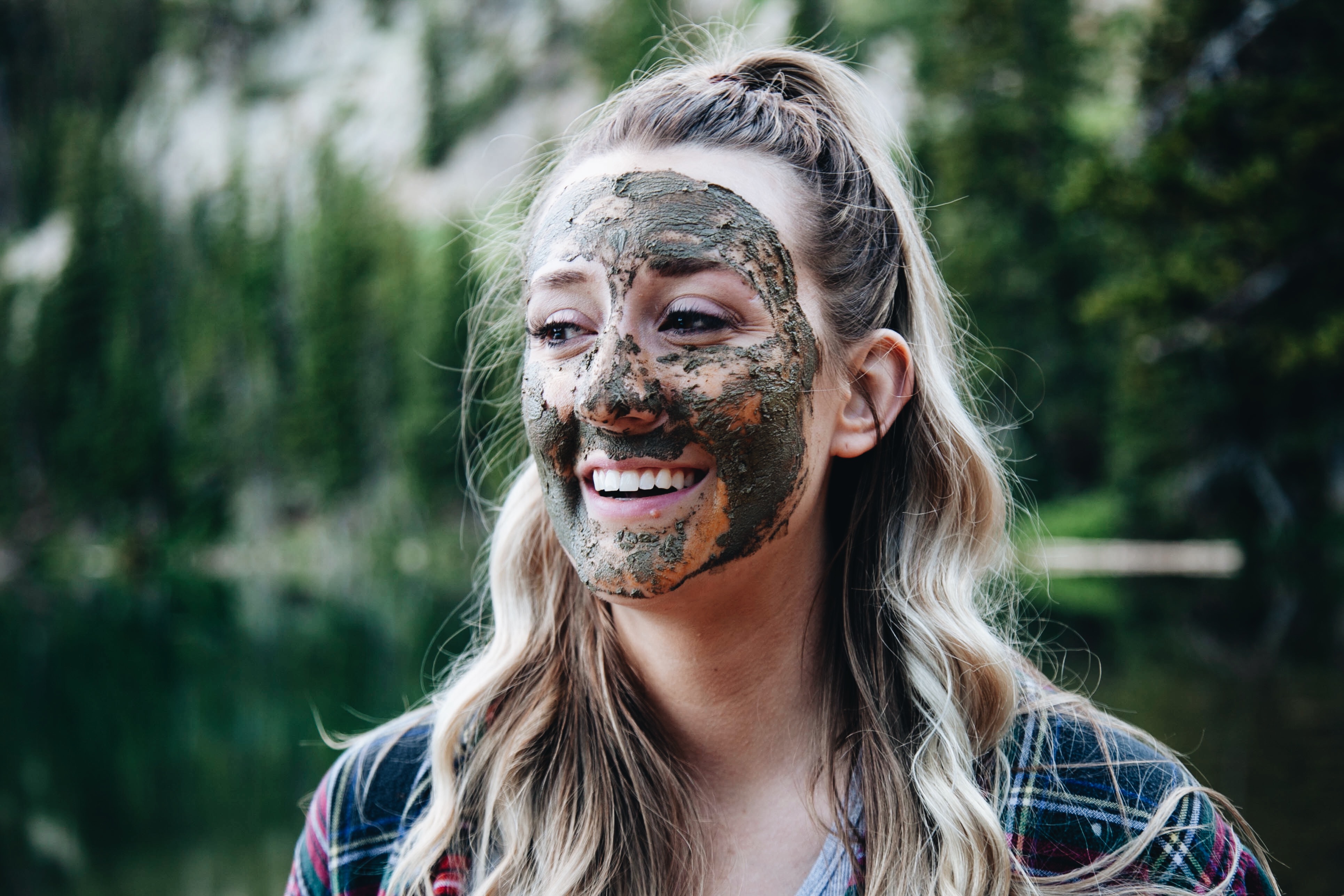 The term "self-care" has been used a lot lately to describe anything from doing your taxes on time to getting a pedicure. We think that there is no better way to practice self-care than taking the time for a skin care routine. It is not only the luxurious Primavera products that aid in our self-care, but the time it takes to use each of them. We hope you take thirty minutes from your busy schedules, families, and life to focus inward and take care of yourself!