How to Choose the Right Carrier Oil for You
If you use essential oils then without a doubt you have used carrier oils. Carrier oils quite literally carry essential oils to the skin and dilute them to make them safe. We have said it before and we will say it again; essential oils are powerful liquids and used in excess can be dangerous to your health! If used properly they can be the very answer to most of your health needs.
How do you know which carrier oil is best for you? Here at Goddess of Spring we sell 15 different carrier oils each with their own different specialties. We decided to do three different blog posts that share the benefits of each carrier oil. In this post we will cover our five favorite carrier oils with you Jojoba Oil, Pomegranate Seed Oil, Calendula Oil, Evening Primrose Oil, and St. Johns Wort Oil.
Lets start with Jojoba Oil which technically speaking isn't actually an oil. It is a wax ester, which is a part of our body's natural oils called Sebum. The similarities in composition between the two oils makes it very easy for our skin to absorb Jojoba oil and therefore the essential oils. Jojoba contains myristic acid, which is anti-infammatory for rheumatism and arthritis. It is also good for soothing itchy, chapped skin, including psoriasis and eczema.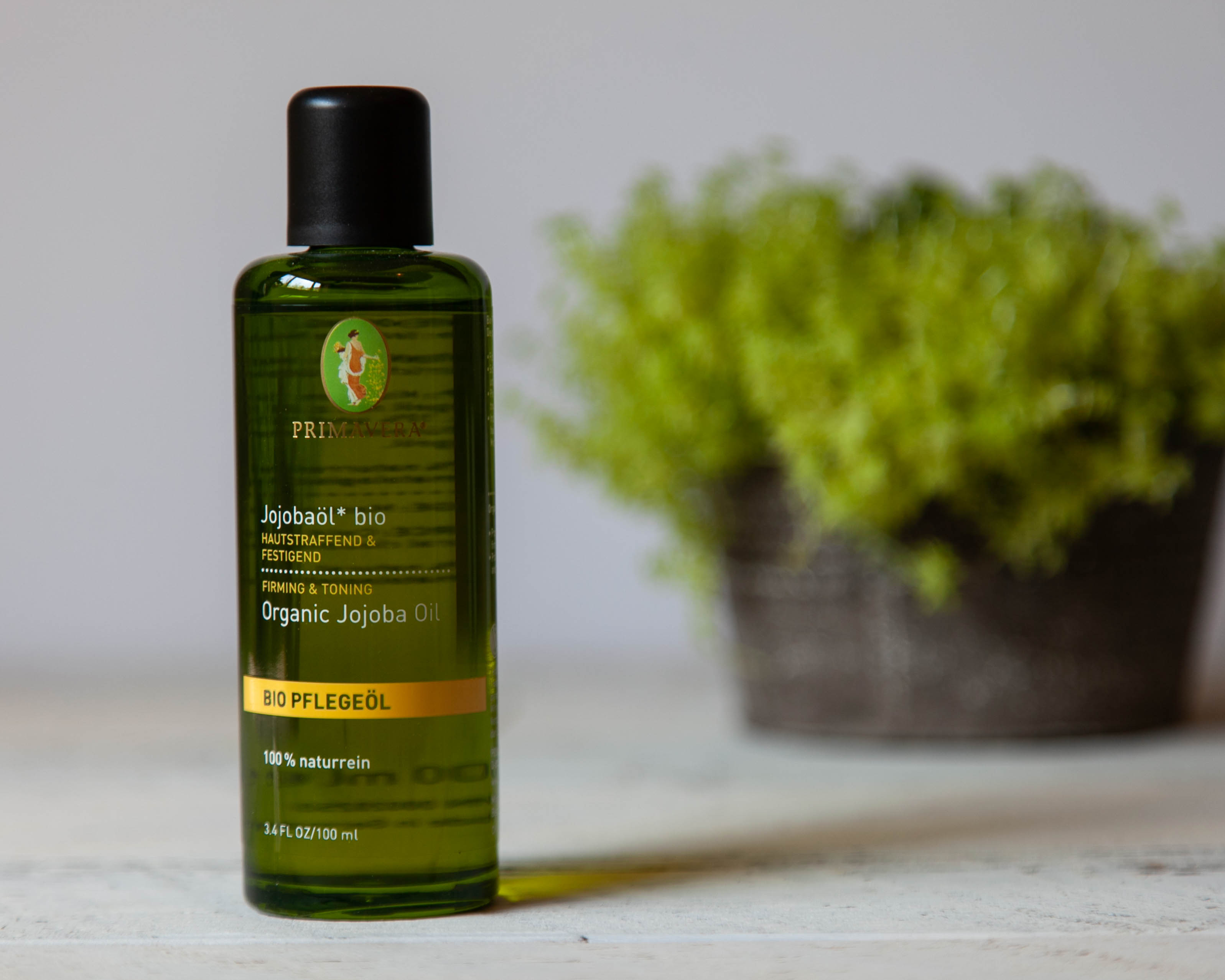 Pomegranate Seed Oil is best for skin care, massages, and hair care. Pomegranates are fondly known as "The Fruit of Life" and Pomegranate seeds are pressed to produce Pomegranate Carrier oil. Can you think of a better oil to apply to your skin and hair than the oil produced from "The Fruit of Life"? We sure can't! Pomegranate Seed Oil promotes cell regeneration and increases elasticity which makes it perfect for anti-aging skin care. It also reduces inflammation and the appearance of scarring, protects the skin from sun damage, and leaves lasting moisture without greasy residue or clogged pores.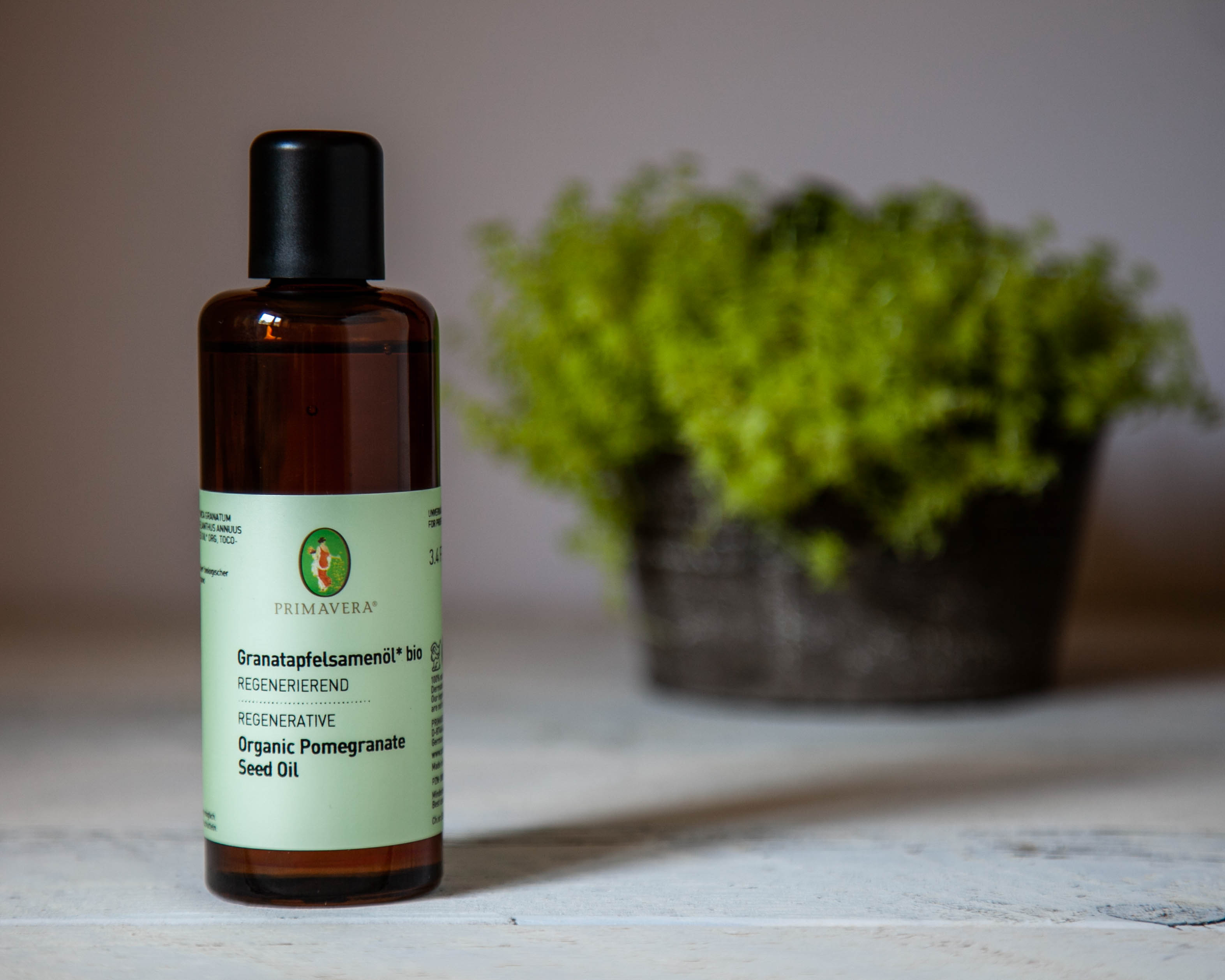 Calendula Oil is an oil extracted from Calendula flowers. It is famous for its healing, soothing, and protecting properties.It is thought the chemicals help new tissue grow in wounds. It is perfect for cuts, scrapes, and bruises as well as eczema and other skin irritations. It is also used to effectively treat Spider veins and Varicose veins because of its regenerative and stimulating properties.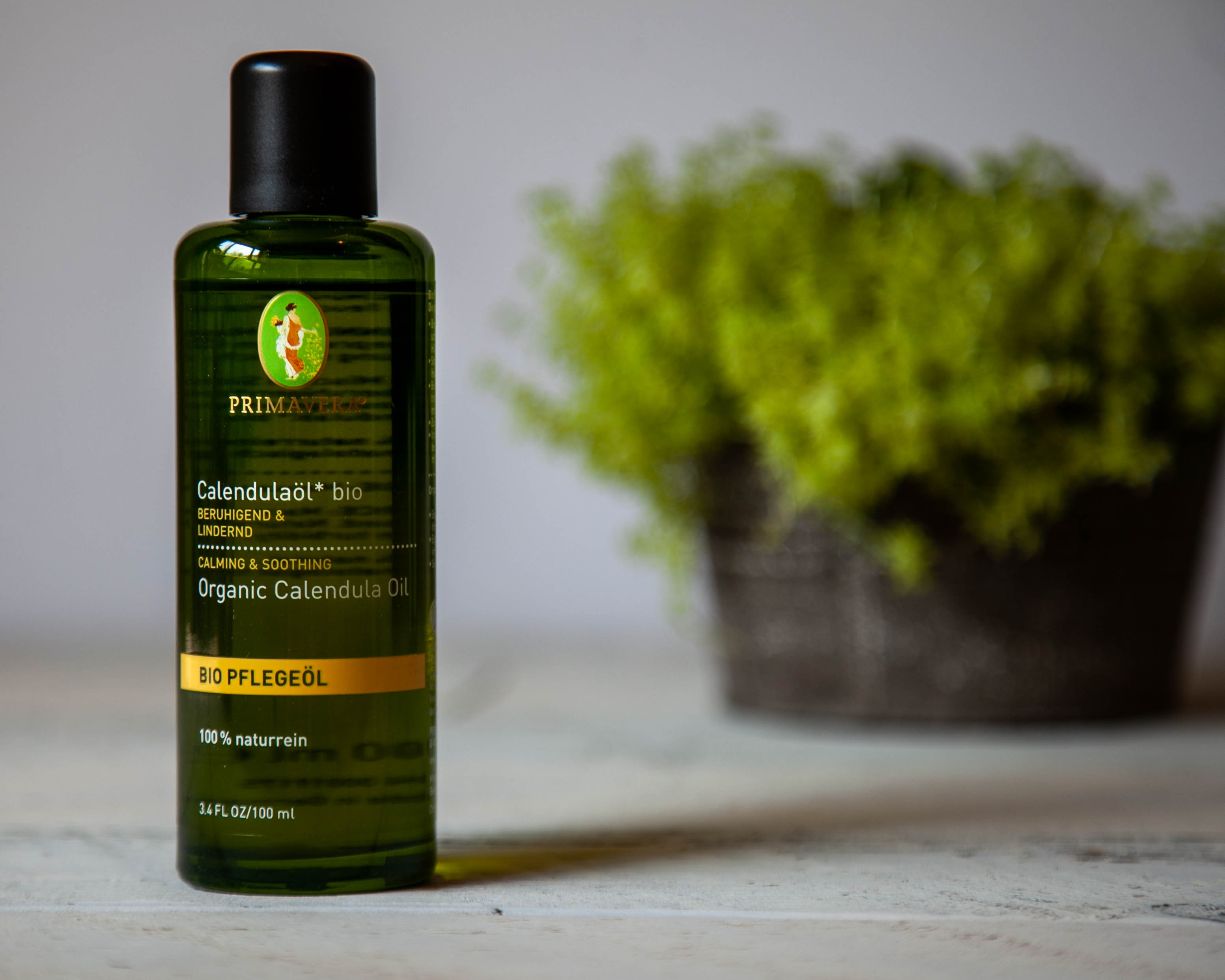 Evening Primrose Oil is most commonly used to treat women's hormonal issues because of its high content of Omega-6 fatty acids. This carrier oil has anti-inflammatory properties that heal the body both inside and out. It nourishes mature or dry skin and can actually prevent the skin from showing signs of damage and wrinkles.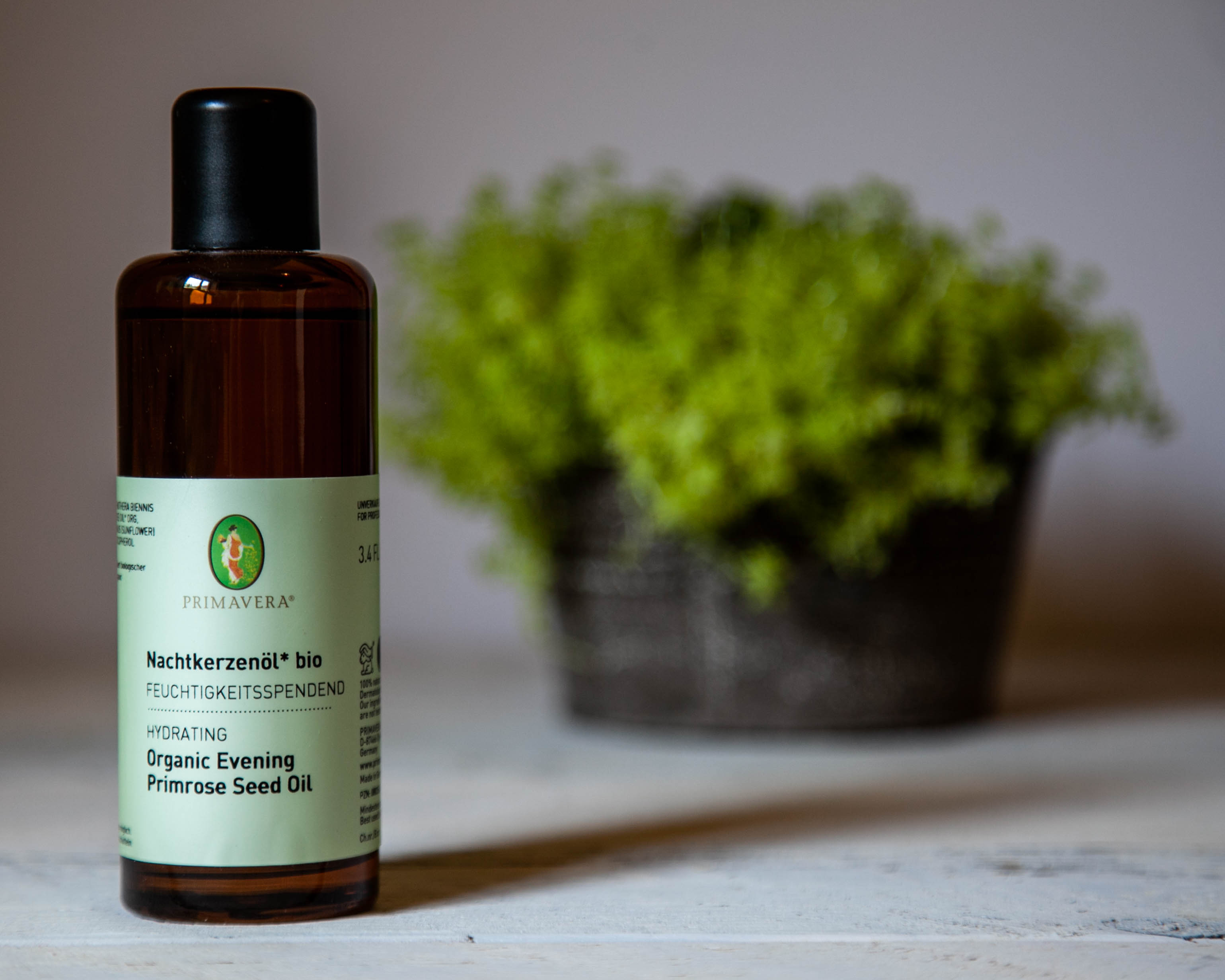 St. Johns Wort Oil is excellent for relieving nerve damange, bruises, and inflammation. It helps deaden pain, heals wounds, and is good for stretch marks! We highly suggest this oil for athletes with sore muscles or minor injuries like strains or sprains!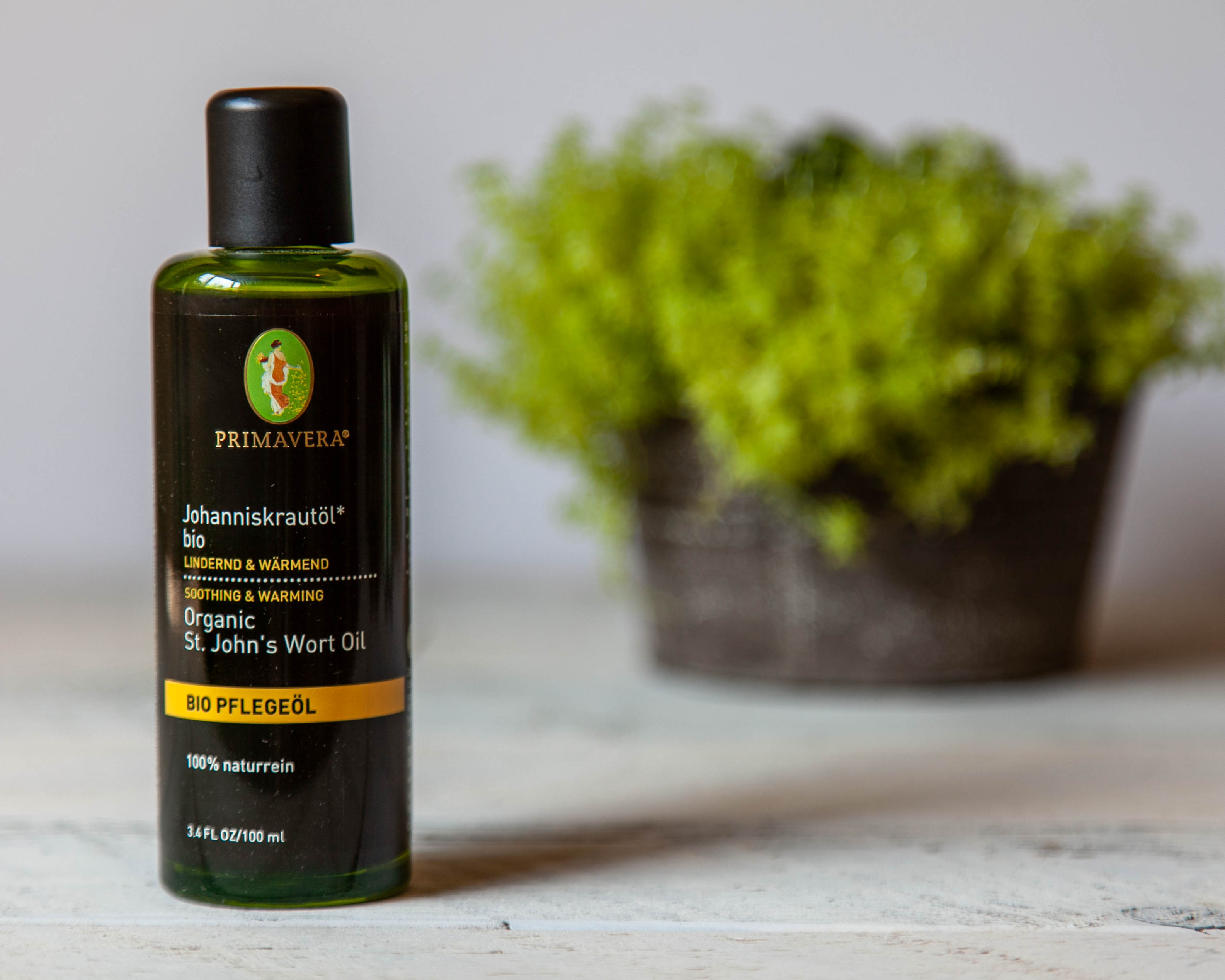 Choosing the right carrier oil for you can feel intimidating and overwhelming, especially because some carrier oils aren't as affordable as others! We hope this helped you choose the right carrier oils for your needs! Stayed tuned for Part 2 of "How to Choose the Right Carrier Oil for You" where we will talk about five more carrier oils and their benefits!