A Little About Us
Aurora Nordblom was born in Sweden and raised in a holistic home. She moved to Paradise Valley, Montana when she turned four and quickly became bilingual, fluent in both Swedish and English. Her parents, an aromatherapist and a Naturopatic doctor*, taught her the healing powers of essential oils, plants, and organic produce. At a young age she began to carry lavender and peppermint essential oils in her backpack as quick remedies for cuts, stress, headaches, and other ailments.
After high school she went on to became a massage therapist for eight years and was further trained in the healing powers of essential oils. She is trained in Craniosacral therapy and Hawaiian Lomi Lomi massage therapy. Aurora is also a part of the American Footzonology* Practitioners Association. She is also certified in Footzonology, Backzonology, and Facezonology and is an instructor in all three.
In Aurora's free time she loves studying art and languages. She often spends her time outside hiking to waterfalls, rafting, and rock hounding. Aurora is passionate about charity work and has spent time traveling to different parts of the world to teach art in orphanges.
Ten years ago Aurora met Travis Sarisky through mutual friends and the rest is history. They were married two years later, and Aurora Nordblom became Aurora Sarisky.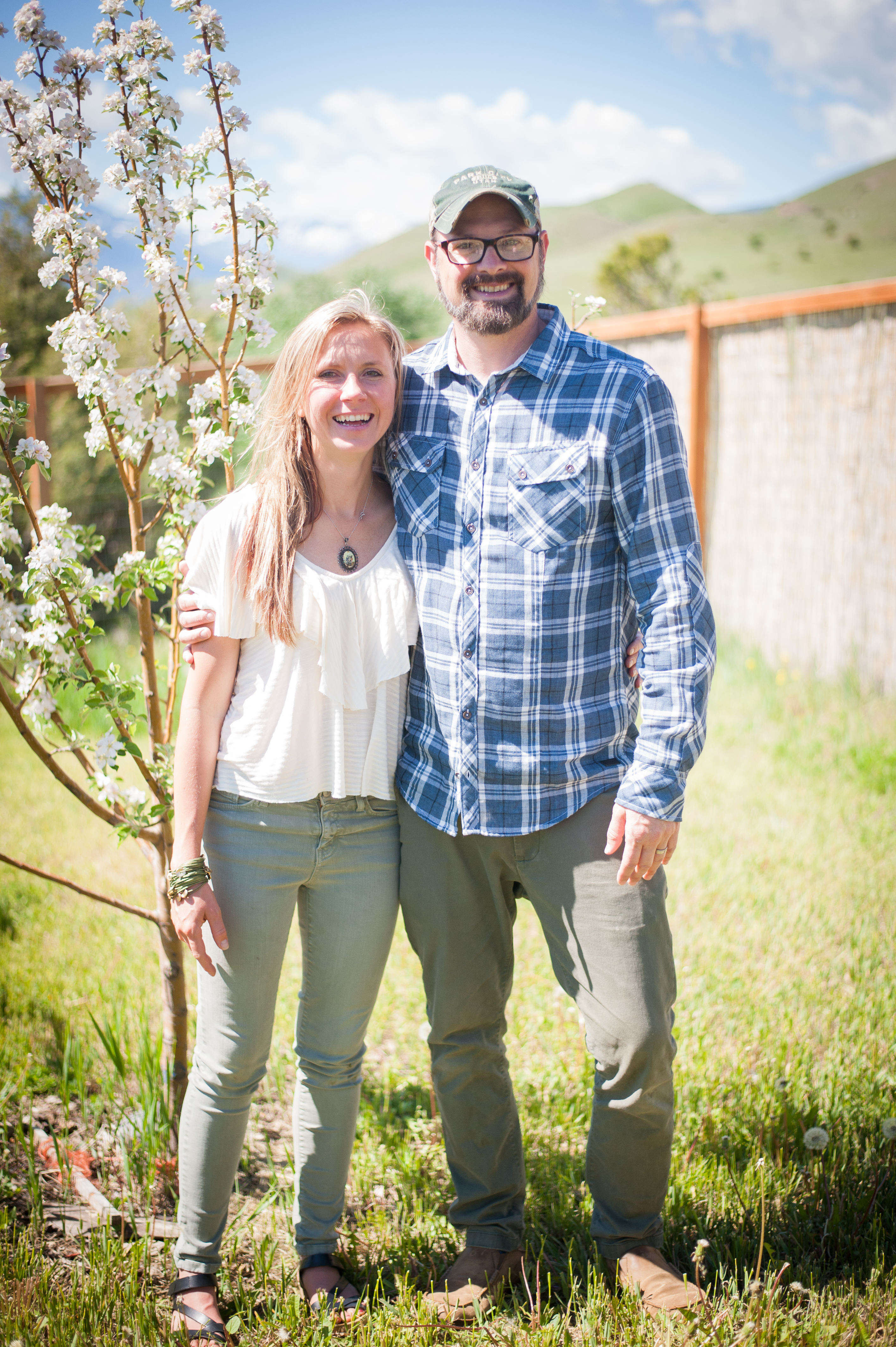 Travis is a Montana native, born and raised in Livingston, Montana. He attended MSU for Media & Theatre Arts from 1995 to 1999. Before meeting Aurora he was a local business owner with a knack for entrepreneurship that he inherited from a family of business owners.
Travis enjoys painting and has had several shows at art galleries in New York City and Los Angeles. He also enjoys bowling, golf, and floating the river with his family. Travis, who previously had no real knowledge of essential oils, quickly educated himself on the fascinating affects essential oils and plants had on the body. He is currently taking his drugless practitioner certification to broaden his knowledge of essential oils as well as supplements and diet. He proudly uses essential oils every day to enhance his well-being.
In 2004, Aurora's parents acquired the contract for selling Primavera Life, a high-end, organic, fair trade, essential oil company. The quality of Primavera Life was unlike anything they had seen before.
Primavera Life is a company dedicated to improving the health and well-being of their clients through pure herbal essences of the highest quality. They are dedicated to respecting nature and humankind- holistically, sustainably and fair. Their essential oils are not compromised in any way. They guarantee that their oils originate exclusively from the leaves, flowers, seeds, fruits, branches, and roots of the specified plants. The purity of the Primavera Life product guarantees better and stronger effects on the body.
In 2014, the Nordbloms decided the incredible growth of Primavera Life's customers in the United States and Canada was too much to take on. They decided they were ready for a new chapter, and invited Aurora and Travis to purchase inventory and run the company.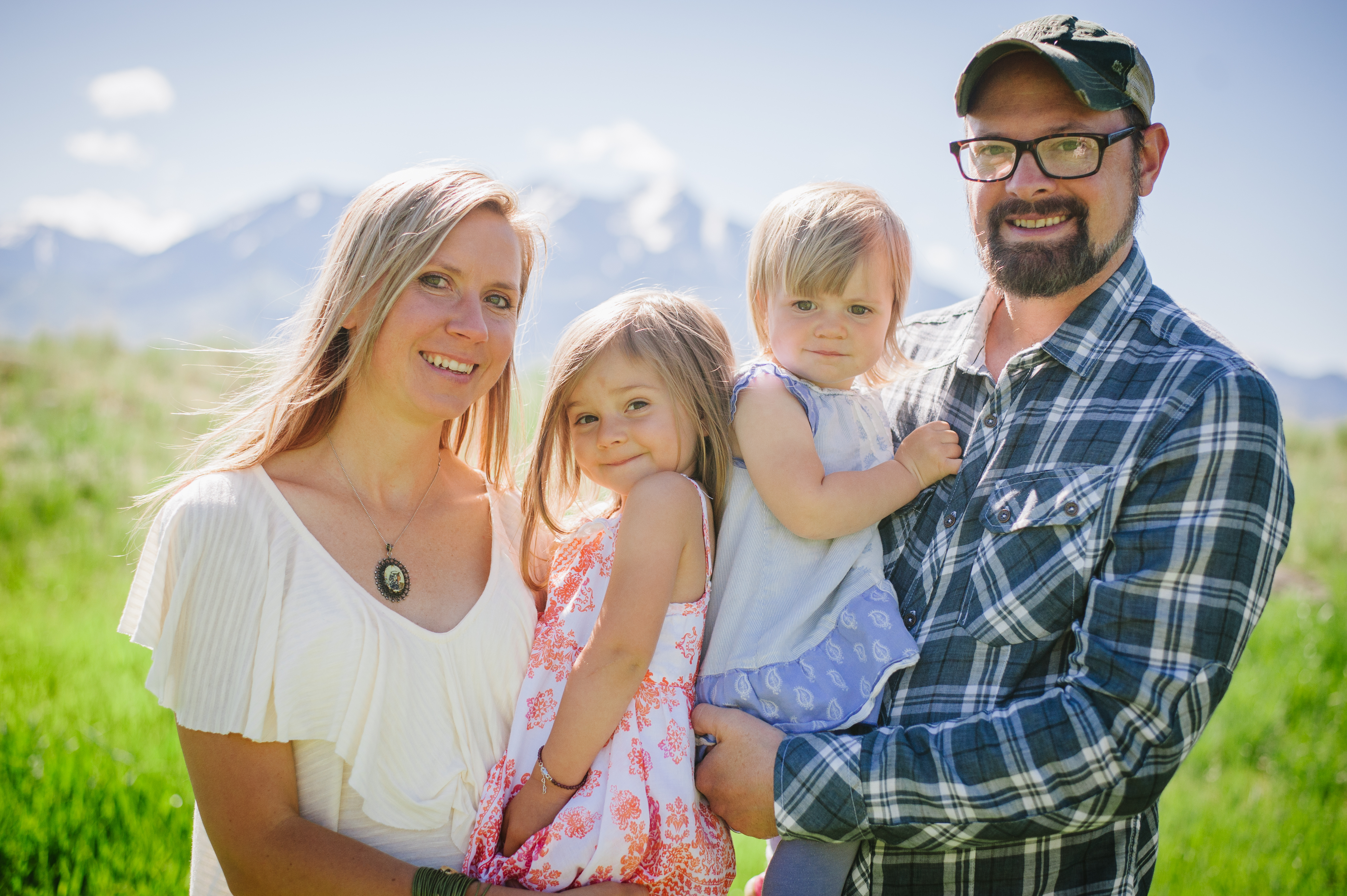 With incredible enthusiasm, Travis and Aurora have taken on running Primavera Life under the company name "Goddess of Spring". With Auroras vast knowledge of holistic medicine and essential oils and Travis' knack for business, they are the perfect fit for running this ever-expanding business with limitless horizons.
When they are not busy running their own business they enjoy floating the river as a family, hiking to waterfalls, and enjoy the vast beauty of Montana.
They continue to run Goddess of Spring in Paradise Valley, Montana where they live with their two daughters: Sofia and Sierra, their three cats Willow, Iris, and Jazzy, and their dog Storm.